Starting Tuesday, October 9th, our annual Festival du livre (French Scholastic Book Fair) will take place in the Library.  A variety of French information books, picture books and novels will be for sale.  Students may also purchase bookmarks and posters.
The Festival du livre will run from October 9th to 11th, and be open to students and families during the following time: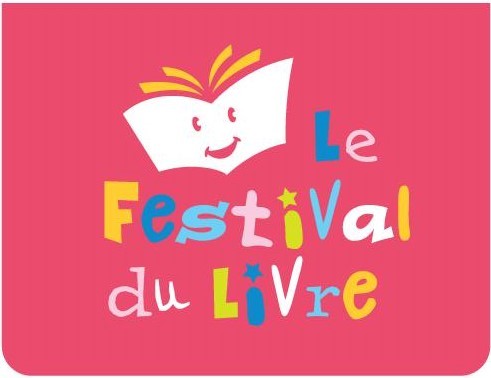 7:45 to 8:05 am
9:45 to 10:00 am (Recess)
11:45 am to 12:15 pm (Lunch)
2:05 to 4:00 pm
The Festival du livre will end at 3:00 pm on Thursday.
Students who purchase books will be entered into a draw, and the winner will win free books for him/herself as well as his/her classroom.
By purchasing books at the Festival du livre, families will be supporting the Bastion Library, as a percentage of the sales will be credited back to the Library, allowing us to purchase books and add to our French collection.  Thank you very much for you support!!
A BIG thank you goes to our Teacher-Librarian, Ms. Murrells-Allaway, for organizing this wonderful event!!
If family members have any questions, or you would like to volunteer to help during the Festival du livre (sales/support during open times  and clean-up on Thursday afternoon), please contact Ms. Murrells-Allaway at smurrell@sd83.bc.ca.  You can click on the link below to view the Volunteer Schedule, then contact Ms. Murrels-Allaway to sign-up for a time.  Thank you for your assistance!!
Volunteer Schedule for Festival du livre
Clean Up Volunteer Schedule & Tasks, Thurs. Oct 11th, 3-4:15'sih pm (pending # of volunteers)
Please note:  the English Scholastic Book Fair will take place during the first week of December.